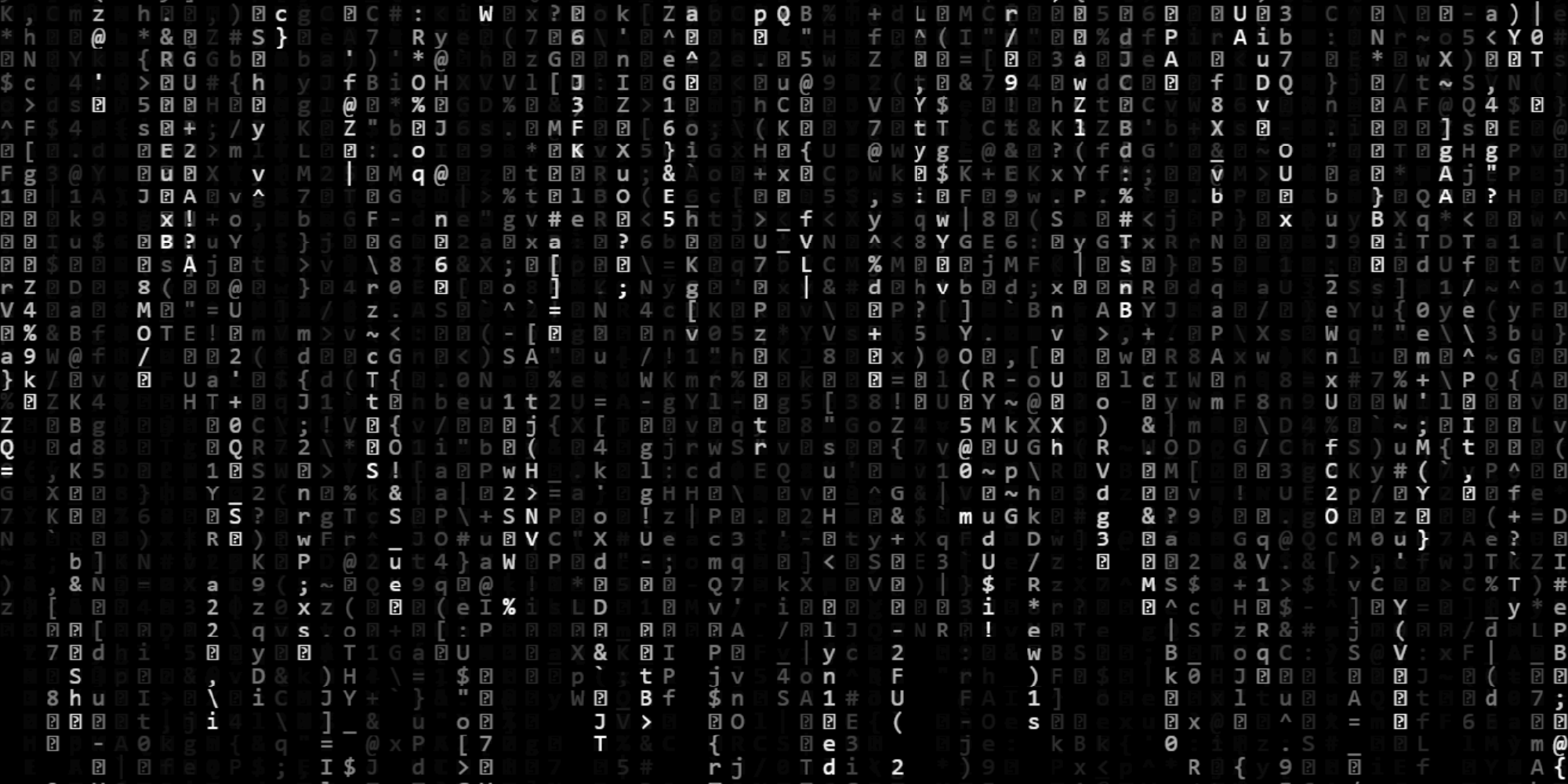 Business Development Rep
Graz/Vienna/Remote in Western Europe
About the job
We are looking for ...
… a self-motivated resilient hunter, with a long-distance kind of attitude rather than a sprinter – 90% outbound, 10% inbound. But you better be a team player, because close collaboration within the sales team and sharing best practices along the sales stages and especially for tricky and challenging outreach situations is a given in every single week!
Expect to target accounts in a global and growing market, however focussing on industries as well as geographies will help you to keep track. Profound sales playbooks, Hubspot as CRM and other tools in our sales tech stack are implemented - but you are expected to contribute to our culture of ongoing learning by finding smart ways to improve conversion rates to… reach for the stars as a team!
The eyeson headquarters and main office is located in Graz/Austria. 100% remote work and flexible working times are provided for all locations internationally. European time zone is preferred and shared office spaces are provided on demand for hybrid working if two people or more want to work together in the same city.


Your Tasks
Researching target accounts within a specified industry and geography based on ICPs and buyer personas
Reaching out to relevant people within these accounts by various channels in sequences
Executing profound discovery to facilitate successful AE meetings
Self-studying for latest trends and tips in successful outbound work to improve conversions and to discuss with the sales team
Your Profile
2+ years of BDR experience in SaaS (or IT in general)
Strong and self-confident personality
Proficient in English and ideally a second major language
What we offer
Flexible working environment (remote & office)
Family-friendly working hours
Team building events
A friendly & multicultural environment
Knowledge of the live video API business
Real responsibilities & challenges in a fast-evolving company
Experimenting with new technological trends
Do you want to thrive wherever you are?
Begin your adventure with us!
As an eyeson team member, you will have the chance to see the impact of your work. You can make a real contribution to the success of the company, and be part of a fast-growing international enterprise. All of this, whilst being part of a great remote working team.
For legal reasons, we have to point out that according to the collective agreement for Information Technology and IT Workers (14x) acc. § 15 I. (11) ST1 minimum salary of EUR 2,711.00 gross per month applies for full employment, although the planned budget may well be higher and the actual salary will be determined on the basis of your qualifications and experience.
In addition, we offer attractive sales commission plans based on the achievement of defined KPIs.
A work permit and residence in Austria are needed to be employed in Austria directly. For remote work employment across Europe, you will be employed according to the legal regulations of your country of residence.
Apply now
We are looking forward to your application.