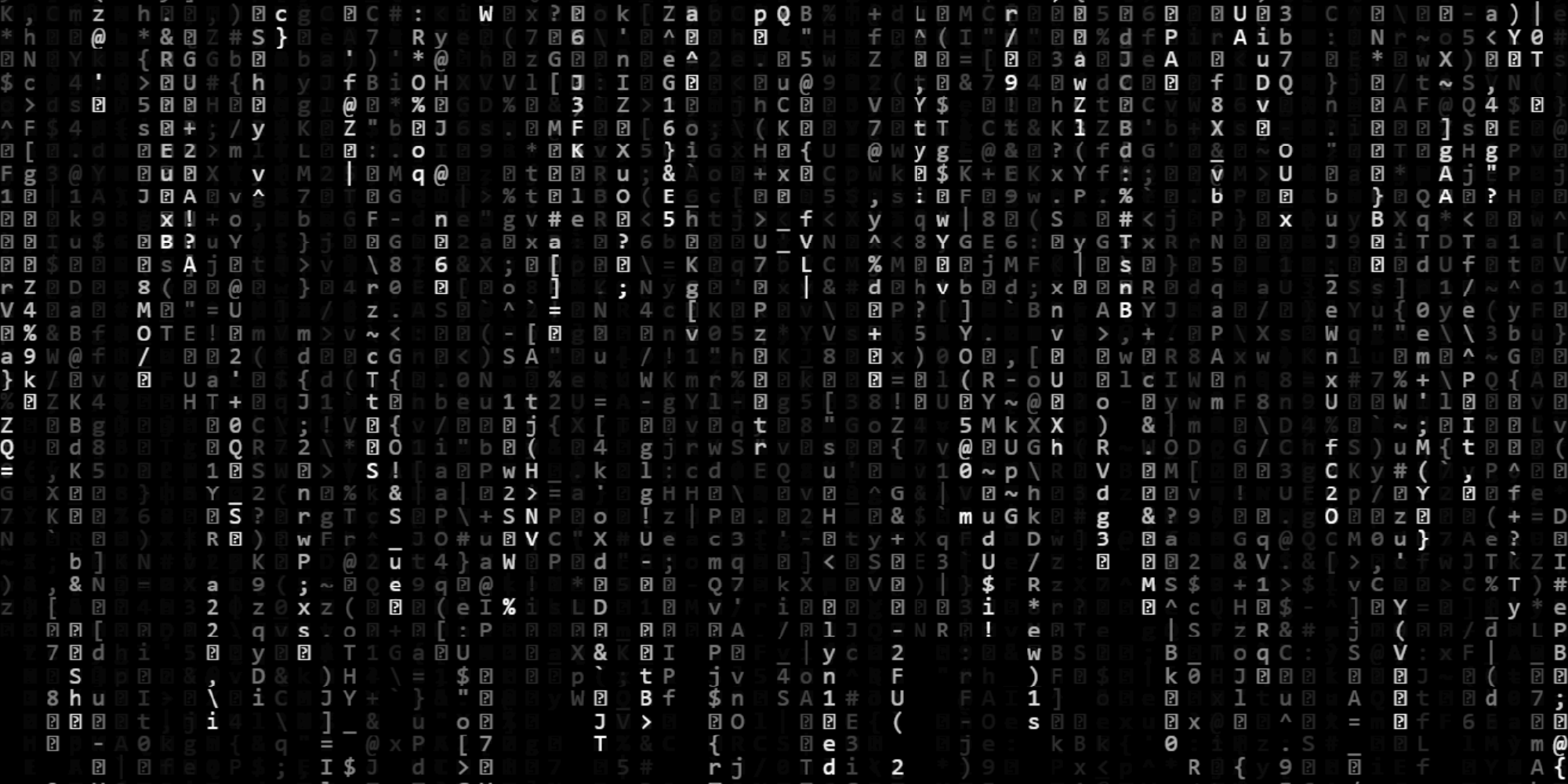 Cloud Engineer & System Administrator
About the job
Plan, run & maintain ...
... the eyeson microservice-based software stack in a scalable and secure manner. Design and maintain cloud infrastructure and real-time services to improve reliability, security and performance.

The eyeson headquarter and main office is located in Graz/Austria. 100% remote work and flexible working times are possible for all locations internationally. European time zone is preferred and shared office spaces are provided on demand for hybrid working if two people or more want to work together in the same city.
Responsibilities
Plan and maintain service hosting and scalability
Create and maintain system specification documentation
Follow DevOps practices
Learn new languages and technologies
Diagnose and resolve systems problems
Participate in code reviews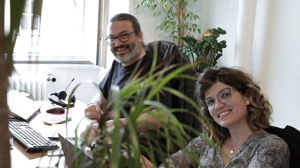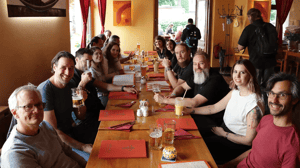 Skills & Qualifications
System architecture expertise
Architecture design
Source control & continuous integration
Data structures & algorithms
Database administration
Operating systems
Networking basics
Fundamental knowledge of service-based architectures
Feel comfortable using k8s
Administrate Linux-based systems
Manage large distributed applications
Additional knowledge of handling Ansible, writing tools & simple services in Go
Problem-solving & analytical skills
English language skills
What we offer
Flexible working environment (remote & office)
Family-friendly working hours
Team building events
A friendly & multicultural environment
Knowledge of the live video API business
Real responsibilities & challenges in a fast-evolving company
Experimenting with new technological trends
Do you want to thrive wherever you are?
Begin your adventure with us!
As an eyeson team member, you will have the chance to see the impact of your work. You can make a real contribution to the success of the company, and be part of a fast-growing international enterprise. All of this, whilst being part of a great remote working team.
For legal reasons, we have to point out that according to the collective agreement for Information Technology and IT Workers (14x) acc. § 15 I. (11) ST1 minimum salary of EUR 2,711.00 gross per month applies for full employment, although the planned budget may well be higher and the actual salary will be determined on the basis of your qualifications and experience.
A work permit and residence in Austria are needed to be employed in Austria directly. For remote work employment across Europe, you will be employed according to the legal regulations of your country of residence.
Apply now
We are looking forward to your application.